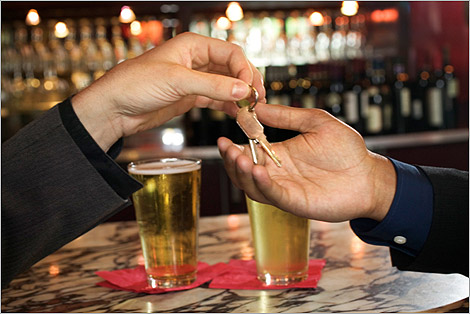 Napa Valley Wine Country Tours
Designated Driver Napa Or Sonoma

Napa Valley Wine Country Tours
Here you will find DUI News, Designated Drivers Napa Sonoma, & Wine Tasting Tours.
You have made the right decision to hire or at least entertain the idea of a
Desingated Driver. With heighten extra police and sheriff patrols in both
counties why would you want too drive? With all due respect to everyone that
comes too the Napa or Sonoma Valley's, why would you not get a designated
driver? Cost is always the concern. Normal thinking would be if you can
afford to come to either Napa or Sonoma Valley, you can afford a Designated
Things that you can expect are;
Free on bottle of water for everyone in the car.
FREE WINE TASTING MAPS OF NAPA OR SONOMA WINE COUNTRY
Free Itineraries for Wine Tasting if needed.
Lunch menu's provided for you too choose lunch during wine tasting tour.
Pickup at your Hotel, B&B, or Private Residence.
Be different and go on a Napa Smith Beer Brewery Tour
Go too Safari West. and visit Zoo animals.
If you choose to keep the driver after the wine tasting tour is over for
dinner transportation please speak to your driver.
Payment is made by cash please. If you have a local check like Bank of
America, Wells Fargo, or US Bank that should be fine, but ask your