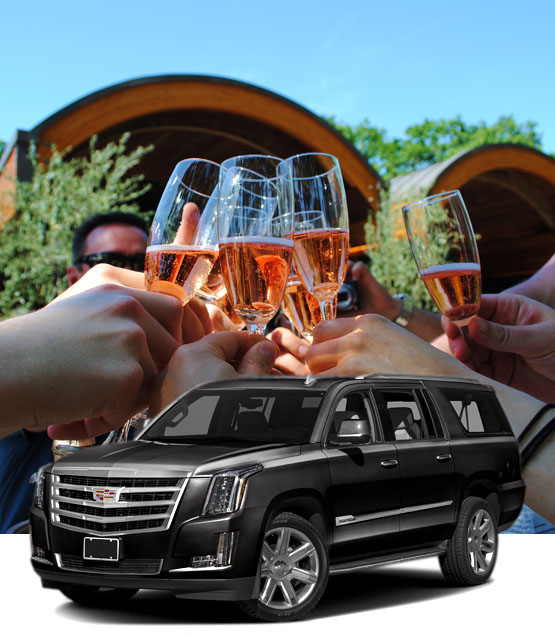 Do You Need A Designated Driver For Your Car Only?
There are many of us driving your vehicles
Most have been in the Napa Valley for a long time! Anytime of the year we are busy. So if you would like our local expertise in the Wine Tasting Driver industry. Please book early for a Napa Designated Drivers Service. You get so much which is included in our Driving Service.
Local Driver/Guide
Lunch Services
Help With Itinerary Planning
Scheduling Your Tasting Appointments with your list!
Photography Requests With Your Camera