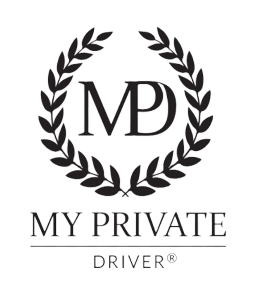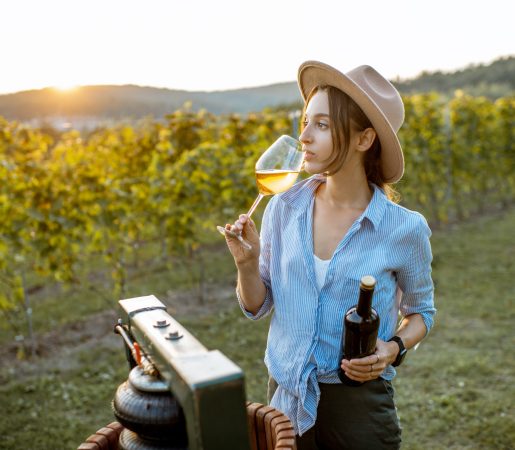 When it comes to wine tasting
Safety should always be a top priority. That's where My Private Driver comes in. Our professional drivers are dedicated to making sure you can enjoy your wine tasting experience without worrying about getting behind the wheel.
Imagine spending a day touring the beautiful vineyards and indulging in the finest wine Napa Valley has to offer, all while having peace of mind knowing you have a safe ride home. Our drivers are knowledgeable about the area and can provide recommendations for wineries to visit based on your preferences.
Don't let the fear of drinking and driving ruin your wine tasting experience.
Let Napa Designated Drivers be your go-to solution for safe transportation. We offer affordable rates and flexible scheduling to fit your needs. Book with us today and experience a worry-free wine tasting adventure. Contact us now to learn more about how we can help you make the most of your visit to Napa Valley.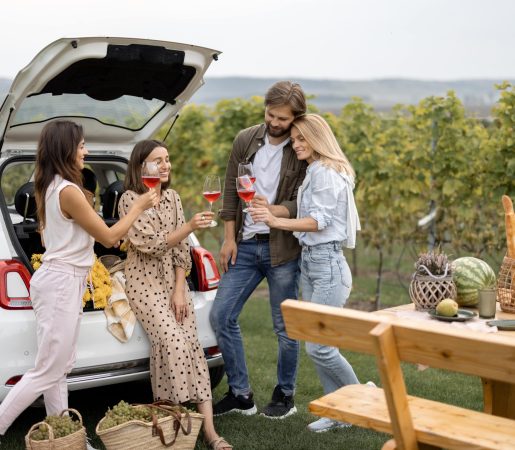 Please use the links below for what service you need!
Michelle Smith
June 26, 2023
While on a girls' bday trip to Napa, we left our Sunday up to Buzz to map out for us. He knocked it out of the park! Prepared with waters and lots of great information and suggestions for our day. Placed a delicious
lunch
order while we attended our first tasting and then we had a lovely picnic in Yountville. He introduced us to a small but charming winery (William Harrison) and then got us safely to our last stop and then finally returned to our B & B. I would highly recommend Buzz...he is a Napa treasure.
Even though I've been to Sonoma before, planning a trip for 5 people can be overwhelming! So I texted Buzz and asked him to both put together itinerary and finding us a car a driver. Our driver Chris was lovely. The owner Buzz took care of everything for our Sonoma wineries visit, removing all the stress for us! Highly recommend texting Buzz and Chris
Maria Dennison
June 19, 2023
My group of eight just returned from Napa Valley and Buzz/Ken helped make our four-day trip so much more enjoyable. Prior to our arrival, Buzz was very professional and quick to respond. Scheduling was very simple and easy. While in the Valley, they drove our vehicle and were very familiar with the areas we visited and gave us great recommendations as well. Awesome service with reasonable (lower than the average) pricing--highly recommend!
Brian Schuessler
June 14, 2023
We had Buzz put together our itinerary and we could not have been more pleased with his choices. Each place had fabulous wines with wonderful views. We toured with another company another day and were most satisfied with the selections that Buzz provided.
We had Teri as our driver, very professional. Our group had a really awesome experience. She was very punctual for our group, which meant a lot for that tight schedule that we had. I would highly recommend for any group trying to make it around Napa safely.
Leland Lieving
May 31, 2023
I hired a driver from Red Wine Tours over 10 years ago on our first visit to Napa. Our experience was so good that we used Red Wine Tours again this year. Our driver, George, was prompt and very knowledgeable about the Sonoma and
Napa wineries
. I would recommend Red Wine Tours to anyone visiting Napa or Sonoma.
We were in Napa for 2 days recently. We used Red Wine tours. Teri was our driver. She was absolutely amazing. She was enthusiastic, prompt, and created a very fun atmosphere in the van. She drove for us on Mother's Day. She missed time with her family, but still had a smile on her face and made the day absolutely perfect for us. I would highly recommend using Teri. We will definitely use her again!
Lindsay Schaad
April 25, 2023
We had a great experience with our driver Ken. He knew lots of local facts and interesting viticulture facts. He was able to drive us around in our car which was easy and convenient. He arrived on time and was accommodating to all of our schedule changes. Thanks!
Tiana Gjeldum
April 24, 2023
My friends and I used Napa Drivers to pick us up in San Francisco and take us to Napa and Sonoma. We went to 4 total wineries and got dropped off right where we were picked up at. My friend had allergies and Chris offered to pick up Alleve while we were wine tasting. Both Buzz and Chris were professional and wonderful. we have taken them a few times and they are always on time, knowledgable about the area and have great recommendations. Definitely recommend!