The Ford  Van is $80.00 an Hour or

Lincoln Town Car Limousine is $75.00 an hour

.

 

$55.00 an hour for the Chrysler 200

.  Chrysler 300 Limousine is $80 an hour.

Mercedes Limo Van is $130 an  hour.

  All vehicles are 6 hour minimum.  Vehicle pricing is for Napa & the town of Sonoma. 

Gratuity of 20% is added to the total. 
San Francisco for all vehicles please ad one hour travel time one way please for Gas & Bridge Tolls……… 

BOOK NOW

.
Chrysler 200 $55 an Hour in Napa only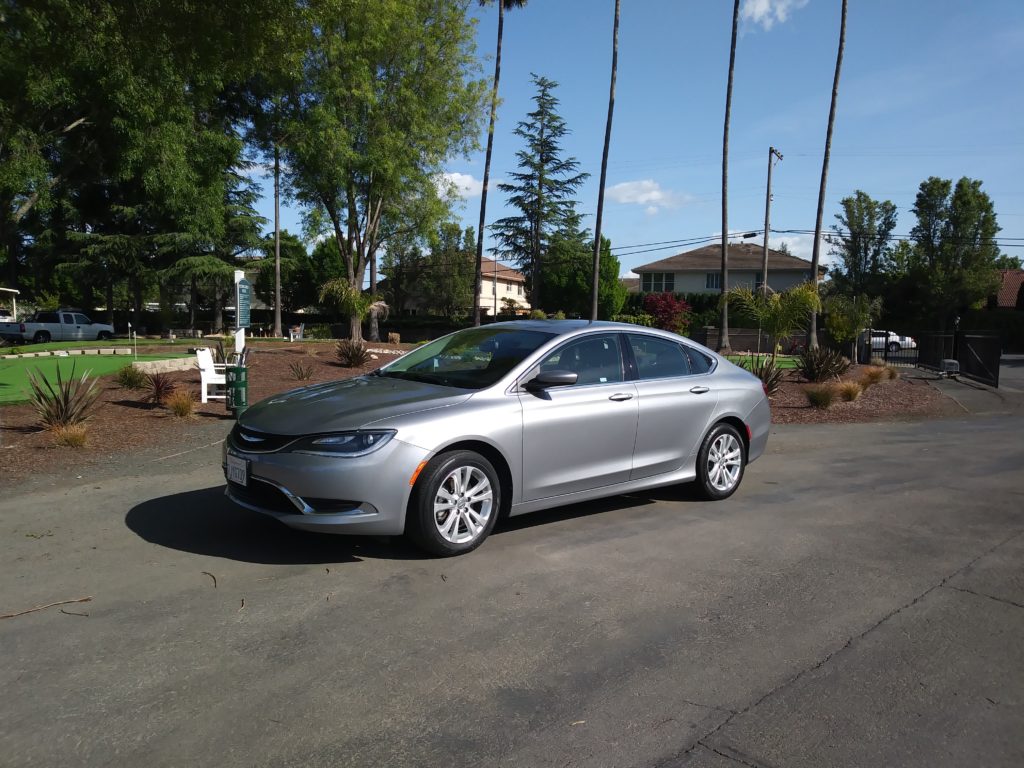 Lincoln Town Car Stretch Limousine $75 an Hour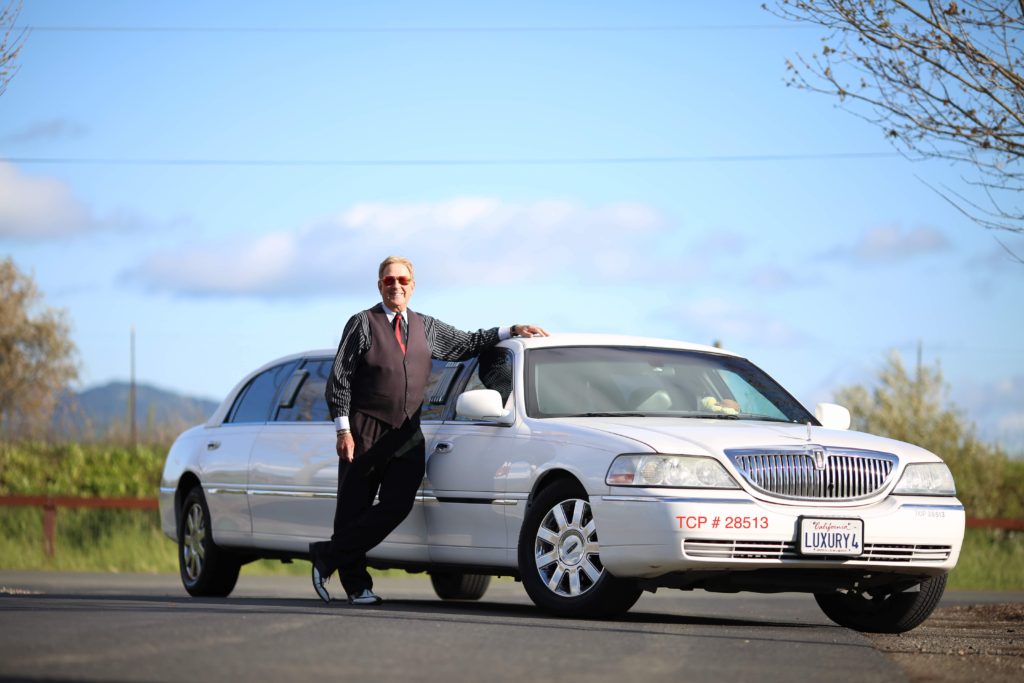 Ford Transit Van 10 passenger $80.00 an hour
 
  Chrysler 300 Limousine at $80 an hour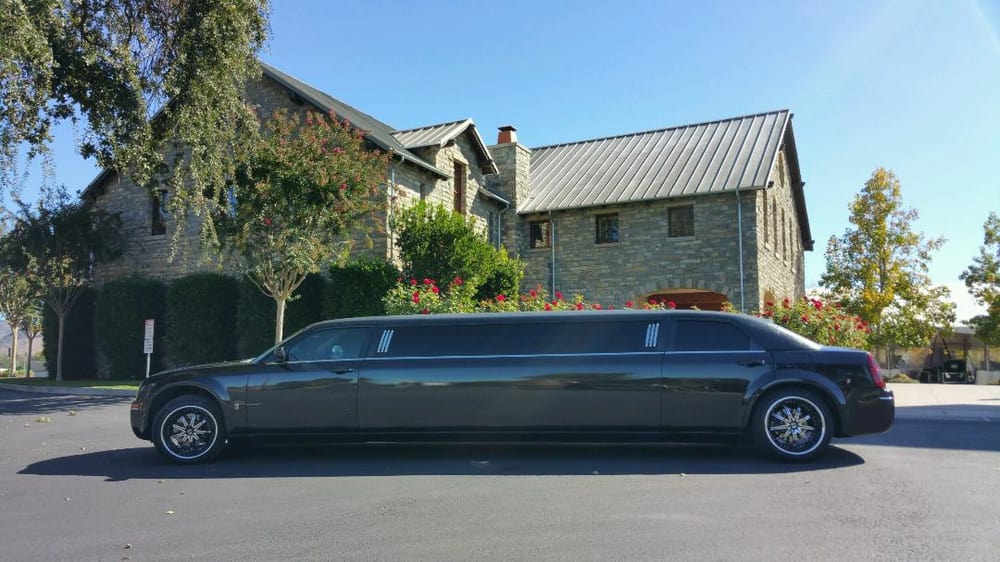 Mercedes Van Limousine at $130 an Hour