Welcome to our vehicles page

. Our Wine Tours are 6 hour minimum.  Vehicle pricing is for Napa & the Town of Sonoma.
Gratuity of 20% is added to the total. 

San Francisco for all vehicles please ad $100 for travel time one way please for Gas & Bridge Tolls………

BOOK NOW

.
Below: Chrysler 200 $55 an Hour in Napa only. Seats 4 Guests snug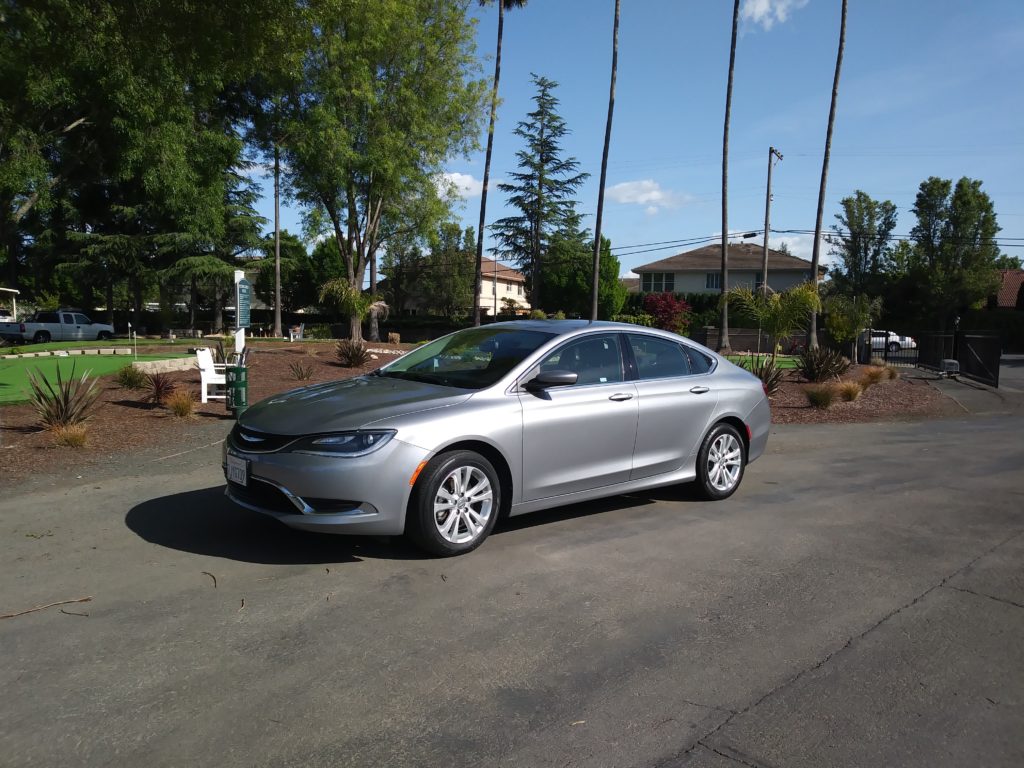 All Day Ford Transit Van Seats 9 Guests $499.00 7 hours. Regular Price $90 An Hour.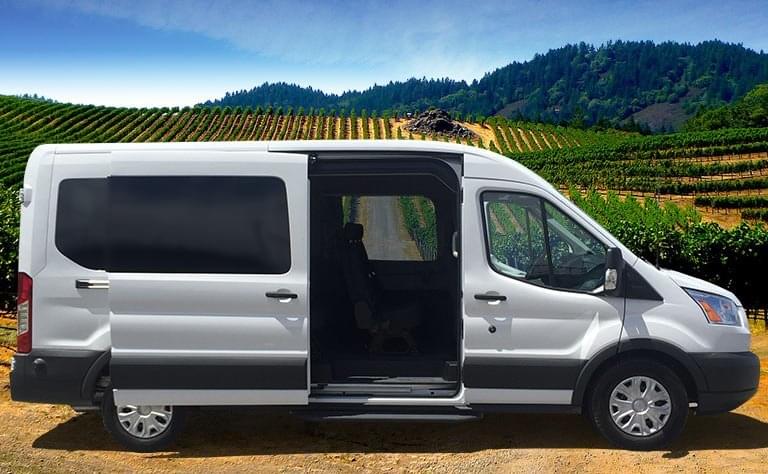 Our Seating Chart Below

2016 Ford Explorer $65 an hour.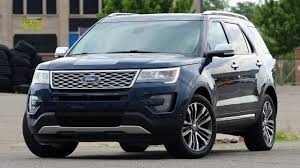 Lincoln TownCar Limousine Seats 8