Welcome to our vehicles page. All Our Wine Tours are 6 hour minimum with vehicles.  Vehicle pricing is for Napa only. 20% gratuity is added to all wine tours. Call for pricing in other cities including San Francisco. For all vehicles please ad one hour for travel time one way please for Gas & Bridge Tolls, labor……… BOOK NOW. Ask for cash special of the day!
Ford Flex SUV is $75 an Hour. Seats 6 Guests.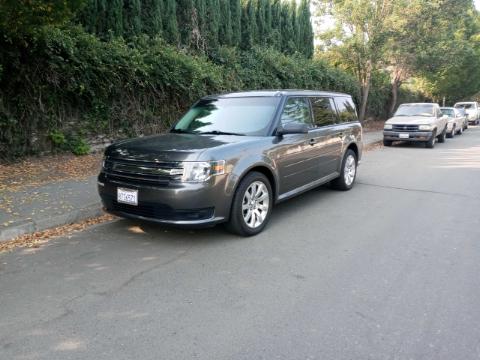 Ford Transit Van Seats 9 Guests $110.00 an hour.   ( Karaoke On Board )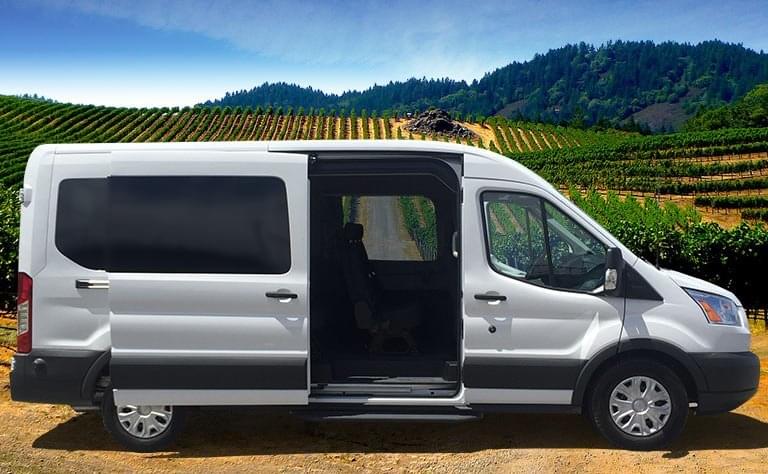 Seating Chart Below For The Ford Transit Van

2016 Toyota Sienna $75 an  hour. Seats 7 plus the driver!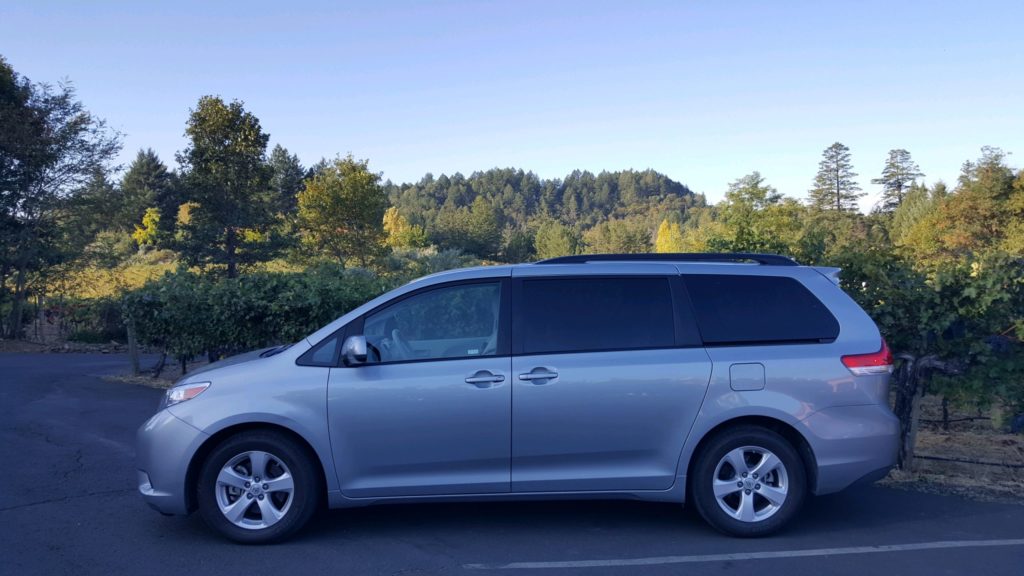 2016 GMC Yukon Seats 7 plus the driver. $80 an hour.